Invite us to speak at your college, university, or at your body image centered club/organization! (available in person or via SKYPE)
Nominated - 2015 APCA College Speaker of The Year!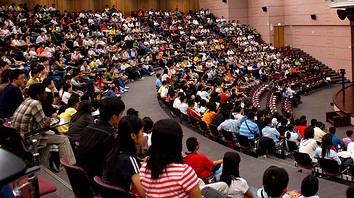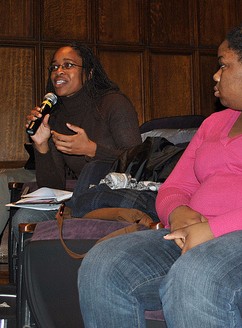 We speak to students in large lecture halls, do interactive presentations in classrooms or sorority houses, and participate on Q & A panels.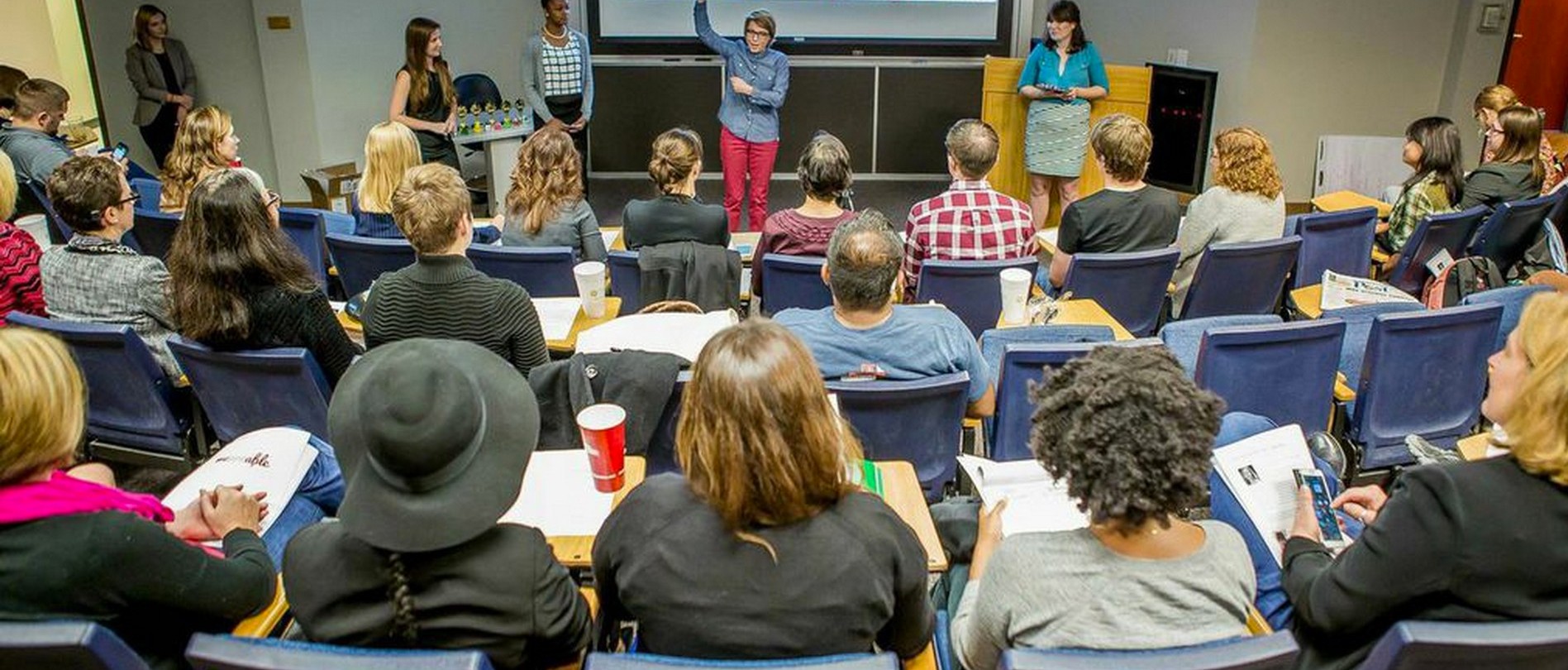 ---
Ask About enrolling your students into our Body Peace Ambassador Program where they lead groups and give structured presentations to their peers!!!